Displaying present location in the site.
Point of Sale System (POS)
Configure the ideal solution for your retail environment from a wide range of NEC point-of-sale hardware and software products. Refined based on 30 years of POS expertise, our products offer high performance, compactness, reliability and energy efficiency, as well as industry-leading serviceability.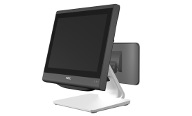 TWINPOS G5100Li
Bring style and performance to your retail environment with the sleek TWINPOS G5100Li.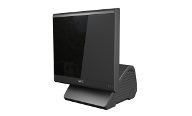 TWINPOS G5100Ui
Enhance user experience with a perfectly styled design and consideration to counter layout.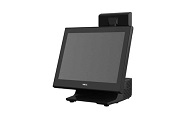 TWINPOS G5200
A flexible and stylish POS offering high reliability and maintainability.
Select installation and color options to enhance your store ambience.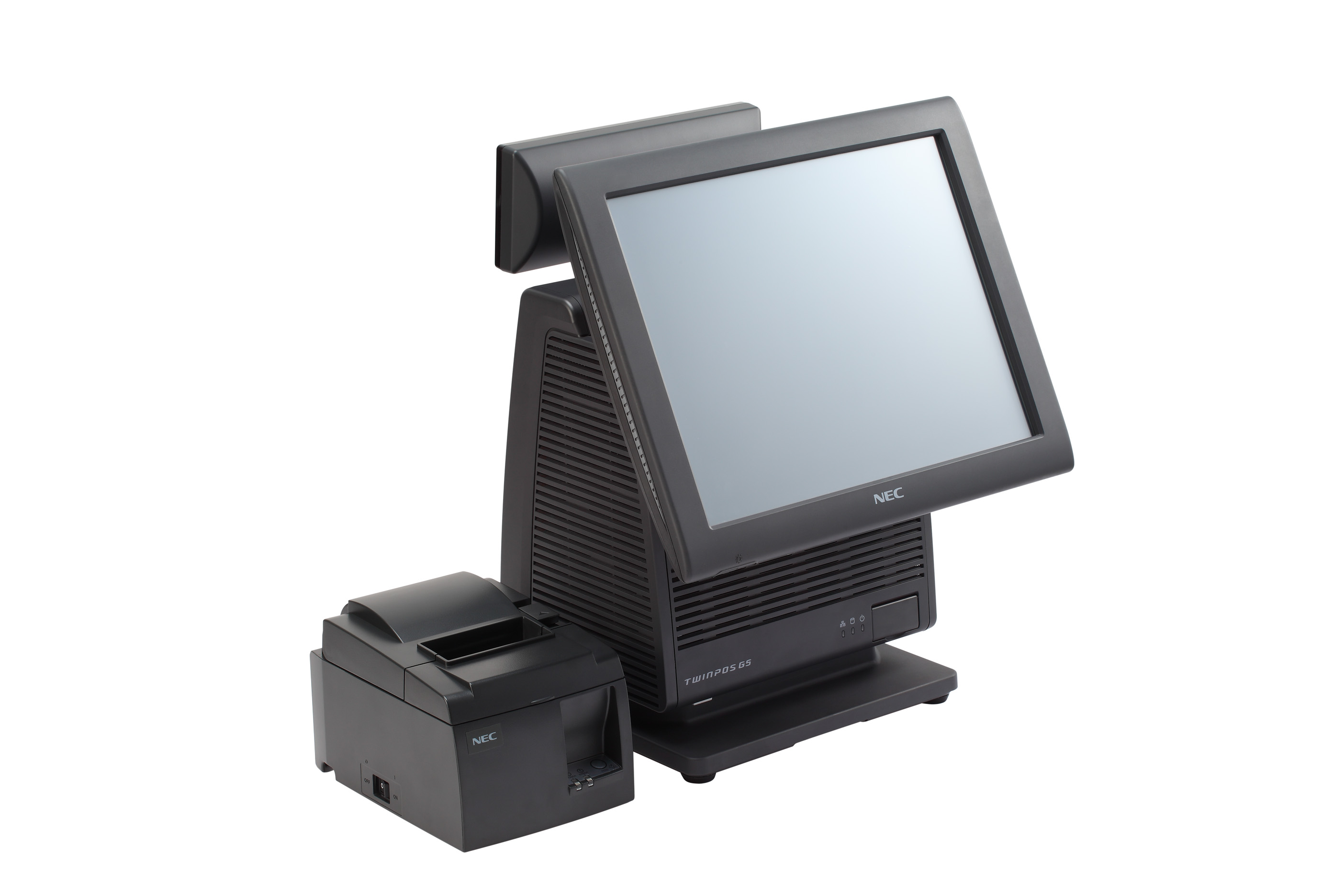 TWINPOS G5
TWINPOS G5 design advances environmental durability and high quality materials retain the stylish, crisp store ambiance.
Compact Modular POS Systems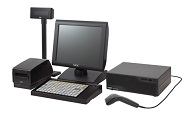 TWINPOS G7
All-round model that can cover wide ranges of requirements. See its outstanding flexibility, serviceability and performance to slash down your TCO.