Displaying present location in the site.
Voice Communication Platforms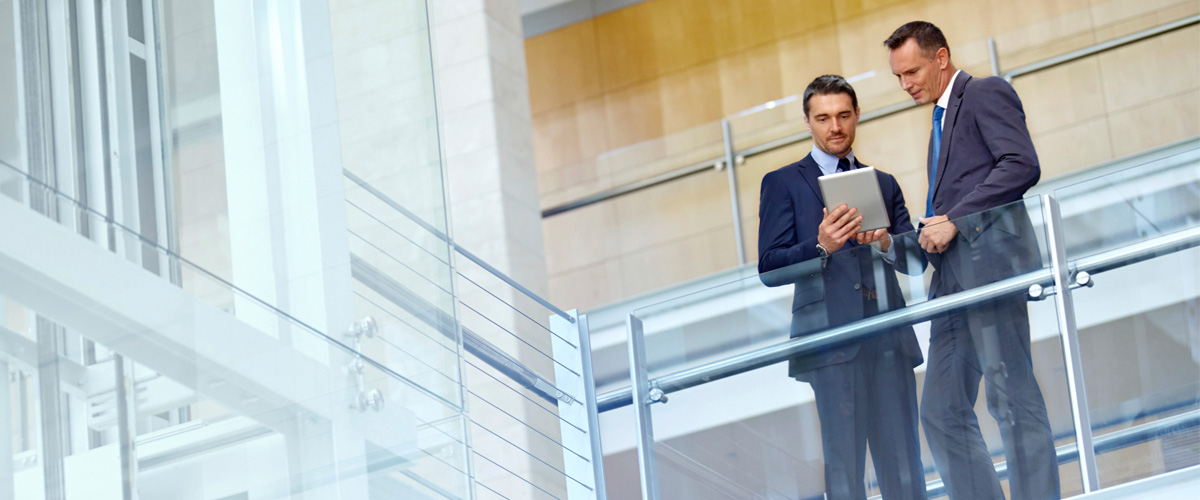 UNIVERGE SV9000 Communication Platforms
A good communication platform can be the backbone of your company. The right system ensures that all incoming and outgoing calls reach the right person. It also keeps its cool during busy times, grows with your business and provides technical features that enhance your phone system.
SL1000 - Smart Communication Server
SL1000 is an intelligent cost-effective telecommunication system that is equipped with capability to adapt functions for immediate and emerging business needs, covering small and medium-sized enterprises (SMEs) and small offices, home offices (SOHOs)
To assist in maintaining a positive customer experience and a high level of service, businesses today need to have workforces that are available and 'on-demand' from any location. A great customer experience usually generates repeat business.