Smart Hospitality for the New Normal
Smart Check-In & Breakfast Entitlement Matching Solution


Creating a contactless/light touch environment for guests is one of the top priorities of hoteliers in the post Covid world. With extensive experience and innovative hospitality solutions, NEC is here to help.

Using the highest accuracy and real-time precision face recognition technology, the check-in and check-out kiosk terminal allows guests to quickly complete the registration process and get into their designated rooms without fuss. Hotel staff are also protected as interaction is reduced and manpower resources can be redeployed to serve other guests' needs.

This smart hospitality solution can be scaled to further enhance guest experience. Using the same face ID captured during registration, hotel staff can do breakfast entitlement matching when guests walk into restaurants, give access to hotel facilities like gym or pool and instantly recognise VIPs at hotel lounge or executive club*; guests can even use face ID to make payment at shops or restaurants in the hotel premises.
*

Subject to guest's approval for use of face ID outside of the registration process; and only for use in the hotel premises during guest's stay.
Key Benefits of Smart Check-In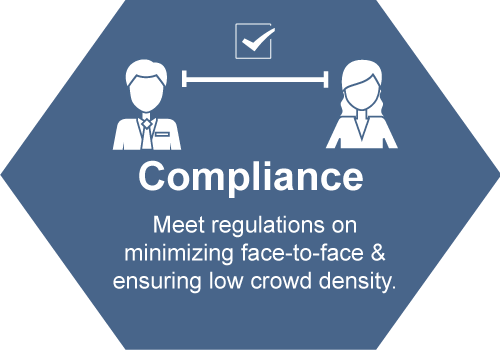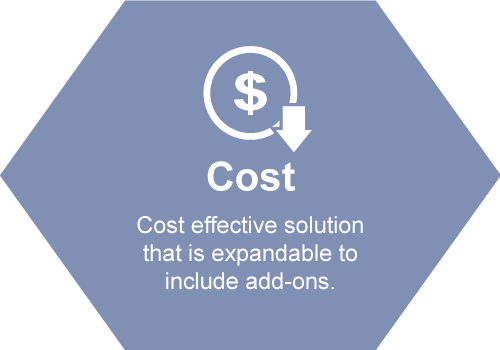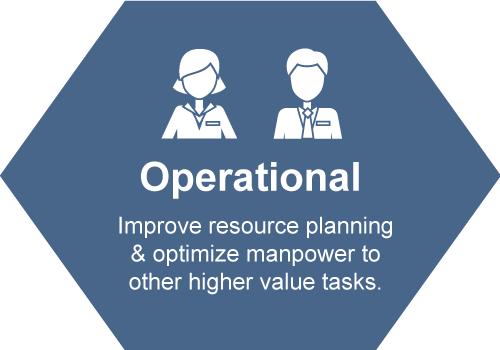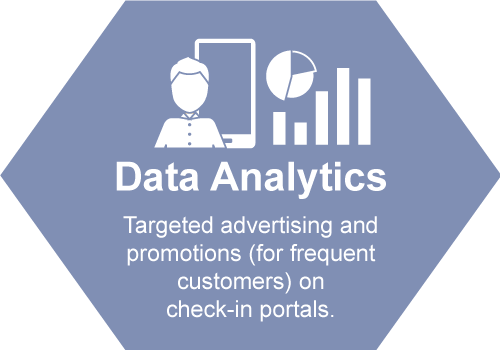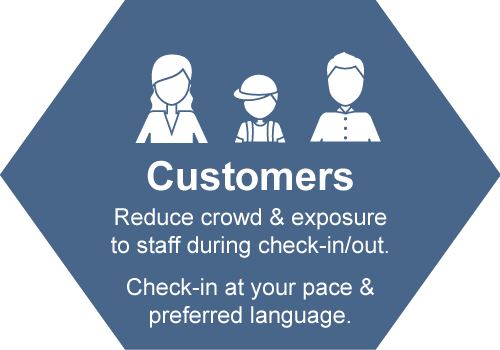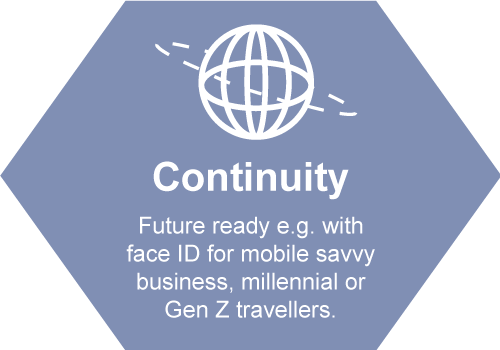 Guests can also do pre check-in and registering of their passport/ID photos via their mobile phones.
Find out more about Smart Check-In and how it can benefit your hotel business and heighten the experience you provide for your guests, in this new normal.
Breakfast Entitlement Matching Solution
To further enhance guest experience, NEC's technologies can help hotels identify guests' breakfast entitlements instantly by their faces, or through scanning the QR codes that have been issused upon check-in.

In the past, guests had to wait in-line while breakfast entitlements were verified manually, including processing of vouchers exchanges and loyalty points redemptions. These will affect the tracking of breakfast consumption, create delays, hinder the implementation of timely business strategies and result in unhappy guests.

With NEC's Breakfast Entitlement Matching Solution, efficiency and customer satisifaction are enhanced.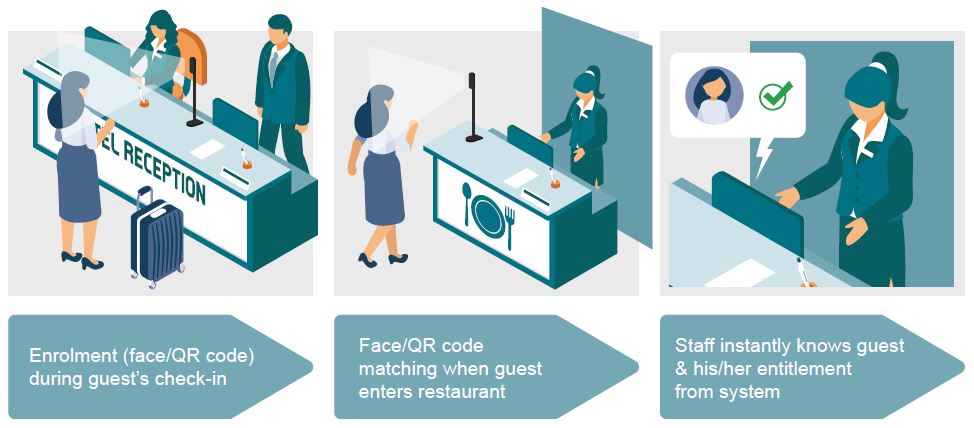 Other Smart Hospitality Solutions